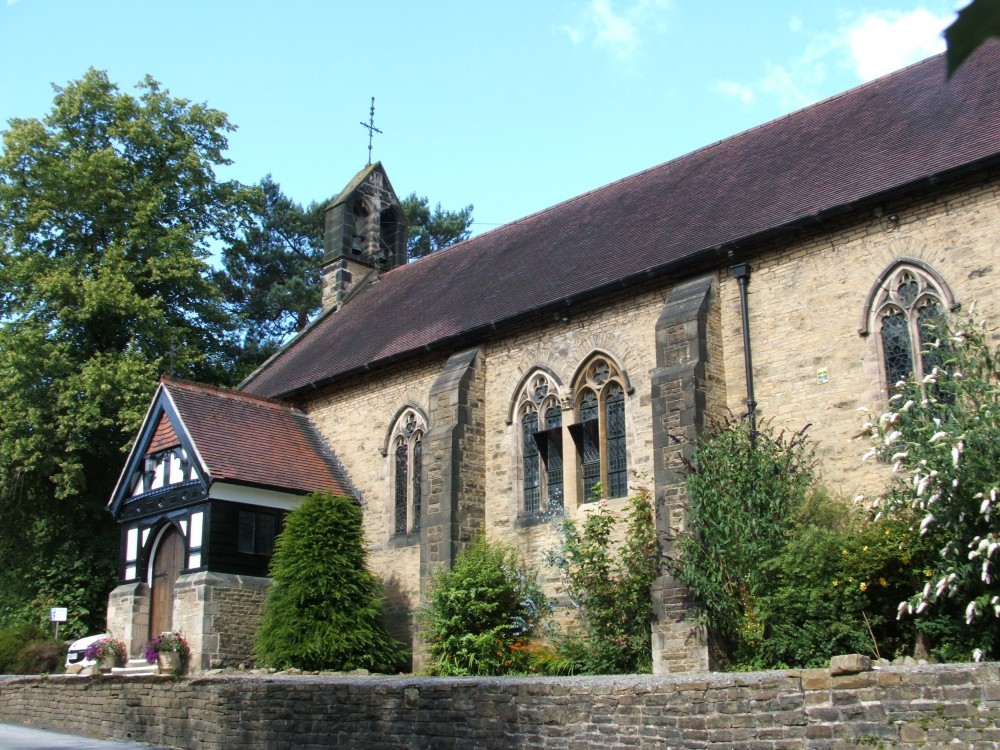 **NEW VICAR**
St Martin's are delighted to announce that Father Timothy Hupfield will be installed as our new vicar on 3rd March 2021.
Unfortunately, due to the current lockdown situation it will not be possible to invite anyone to attend the service so it will be essential participants only. The service will be live-streamed - further details will follow next week.

When the current restrictions are lifted we will be able to welcome
Father Timothy properly with the resumption of public worship.
The church is still closed to public worship until further notice.
Private prayer is available on Saturday mornings from 10:00 - 12:00.
Rev Ann will continue to hold her regular phone-in Sunday services at 10:00 (NEW TIME). If you are interesting in joining these, please contact her on 0161 427 5767.
Geoff will be leading Evening Prayer via Zoom at 5:30pm each Sunday. If you would like to join these please contact Geoff Bramall on 0161 483 4347 or geoffbram1@btopenworld.com and he will arrange to provide you with the link.
St Martin's is proud to be a member of Churches Together Marple. Please visit the site here www.churchestogethermarplearea.org.uk for regular news updates from the local area and what our churches are doing for those in our community at this time.
We would also encourage you to watch streamed services from Chester Cathedral at this link https://www.youtube.com/ChesterCathedralChoirandOrgan