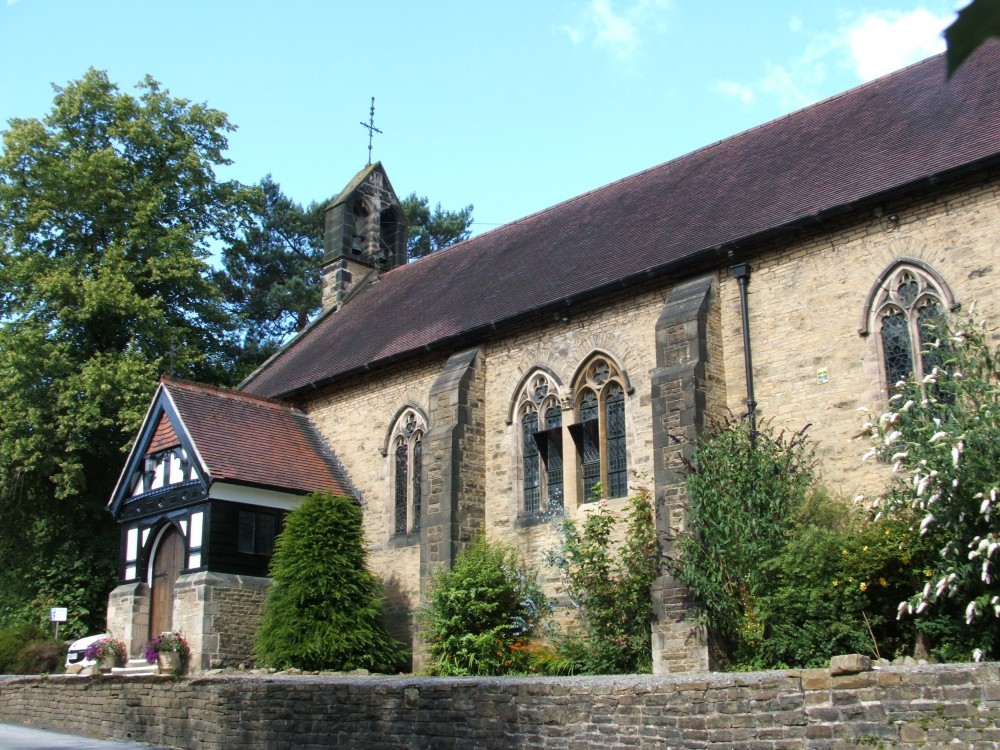 For details of this year's Christmas services, please click here.
Sunday worship
Please note - from 5th November, our 10 am parish mass time will be changing to 11:15 am
8 am - Holy Communion (last Sunday of the month)
10 am - Parish mass (sung, and with incense)
on the 5th Sunday - also includes prayers for healing)
6:30 pm Choral Evensong (first Sunday of the month)
There is a also a zoom service of evening prayer at 5:30 pm every Sunday except 1st Sunday of the month.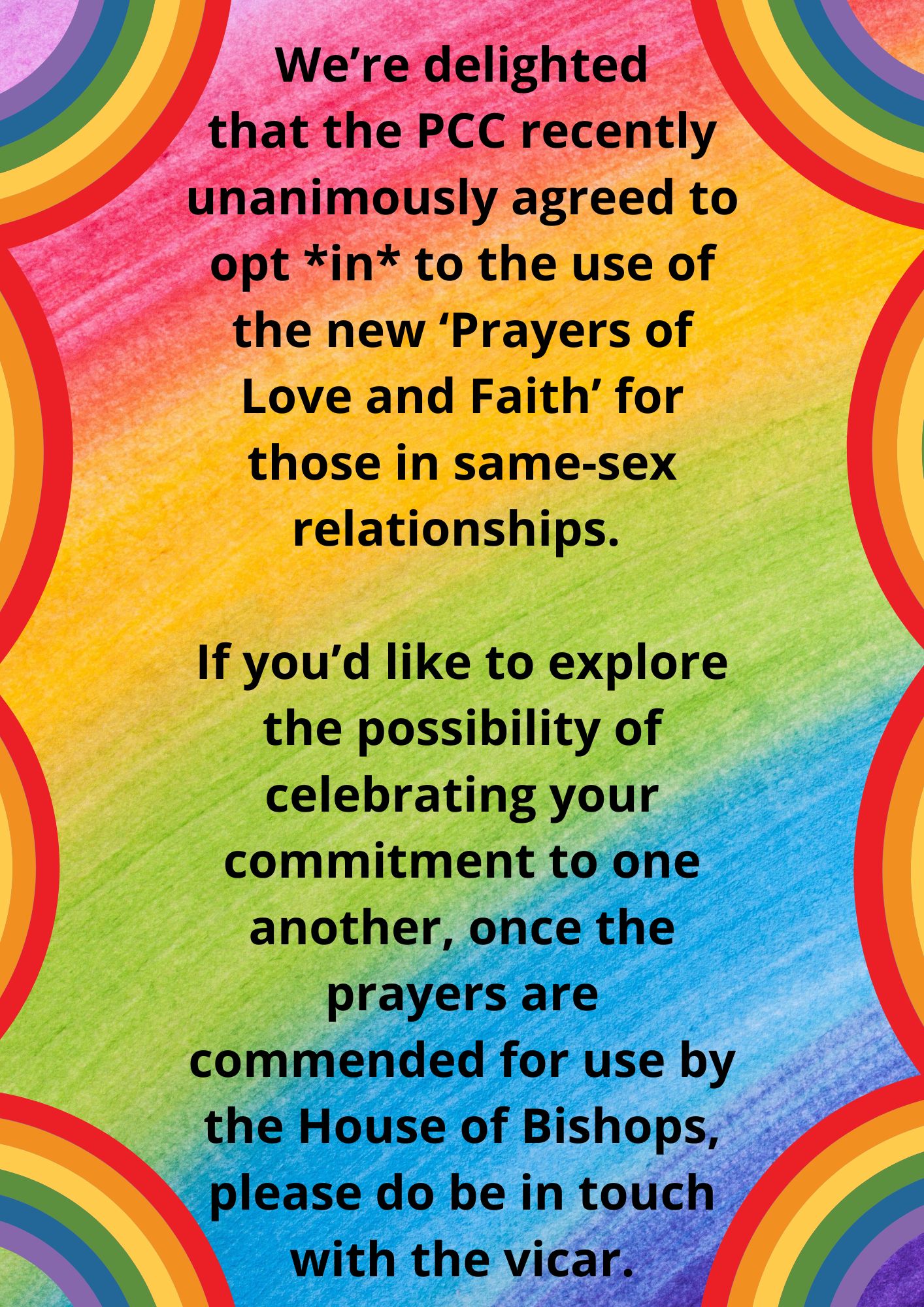 New Coffee Mornings
Every Wednesday in term time, in the parish hall, from 10 am - 12 noon.
Starting on 19th April. Everyone is welcome!
Please do bring knitting/crochet along, if you have a project on the go. There will be a selection of board games available each week, too!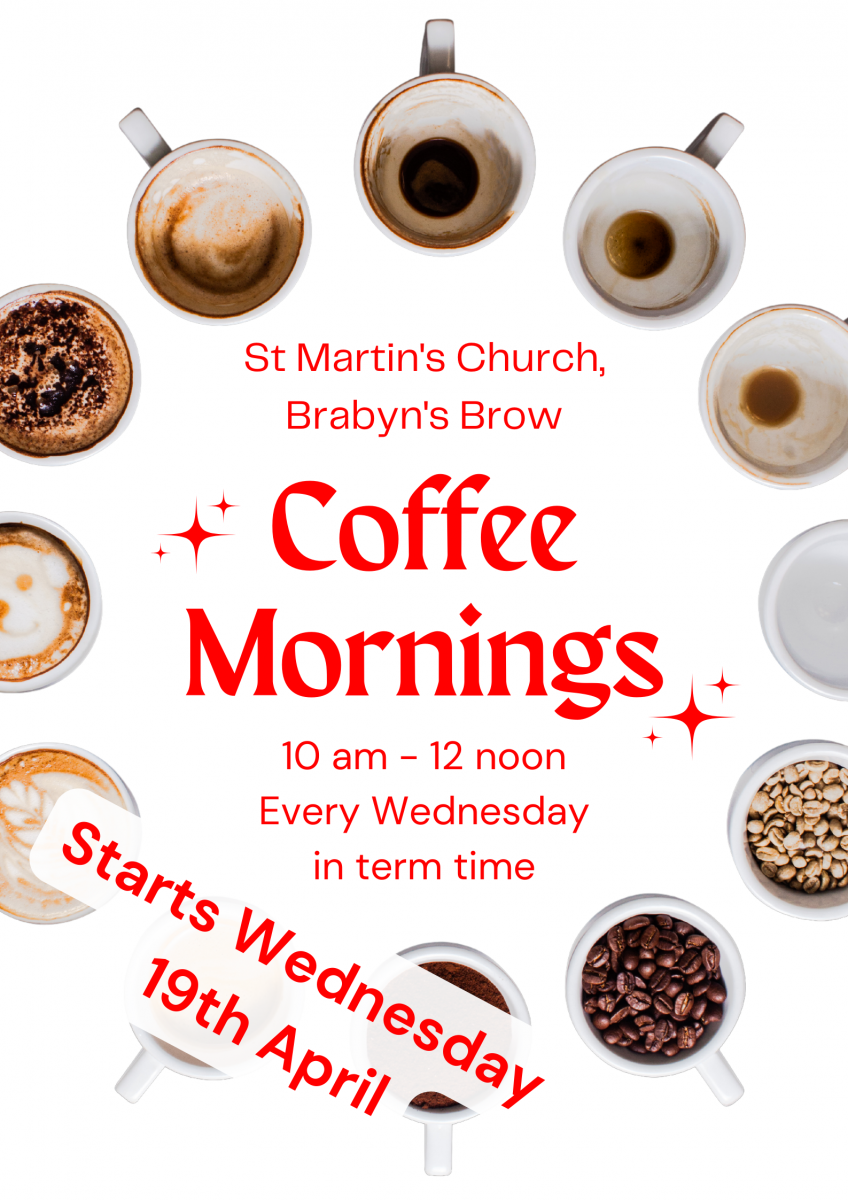 Holy Week 2023
Please click here for details of our services during Holy Week this year.
Easter Sunday egg hunt
There will be an easter egg hunt again this year, after the 10 am parish mass.
Ordination of St Martin's curate
On St Thomas' Day, Sunday 3rd July, Ashleigh Askwith was ordained as a deacon, in Chester Cathedral. She will be here at St Martin's, and also at St Thomas', High Lane, for the next few years, for her curacy. Photos and more information available here.
Saint Martin's Church is an Anglican church following the traditions of the Anglo-Catholic Oxford Movement.
It was established in 1867 by Mrs Hudson, the lady of Brabyns Hall. Built during the Arts and Crafts era and extended in the Art Nouveau period the church contains works by William Morris, Dante Gabriel Rossetti, Sir Edward Burne-Jones and Ford Madox Brown.The Architect was John Dando Sedding. Later extensions feature the work of architect Henry Wilson and includes works by Christopher Whall.
This active and friendly church welcomes visitors to services and the building as well as users of the hall, please see the appropriate sections for details.
St Martin's is proud to be a member of Churches Together Marple. Please visit the site here www.churchestogethermarplearea.org.uk for regular news updates from the local area and what our churches are doing for those in our community at this time.
Safeguarding
The parish of Low Marple: St Martin is committed to the safeguarding of children, young people and adults. We follow the House of Bishops guidance and policies and have our own Parish Safeguarding Officer(s), PSOs. The Diocese of Chester's safeguarding pages contain vital links and information including contacts for the Diocesan Safeguarding Advisor (DSA) who advise our PSOs. If you are concerned that a child or adult has been harmed or may be at risk of harm please contact the DSA. If you have immediate concerns about the safety of someone, please contact the police and your local authority Children or Adults Services.
The Parish Safeguarding Officer, Helen Rogers, can be contacted via:
saintmartinsafeguarding[@]gmail.com
The Diocese of Chester's safeguarding pages can be found here:
Diocese of Chester | Safeguarding (anglican.org)