*** Update 26th March ***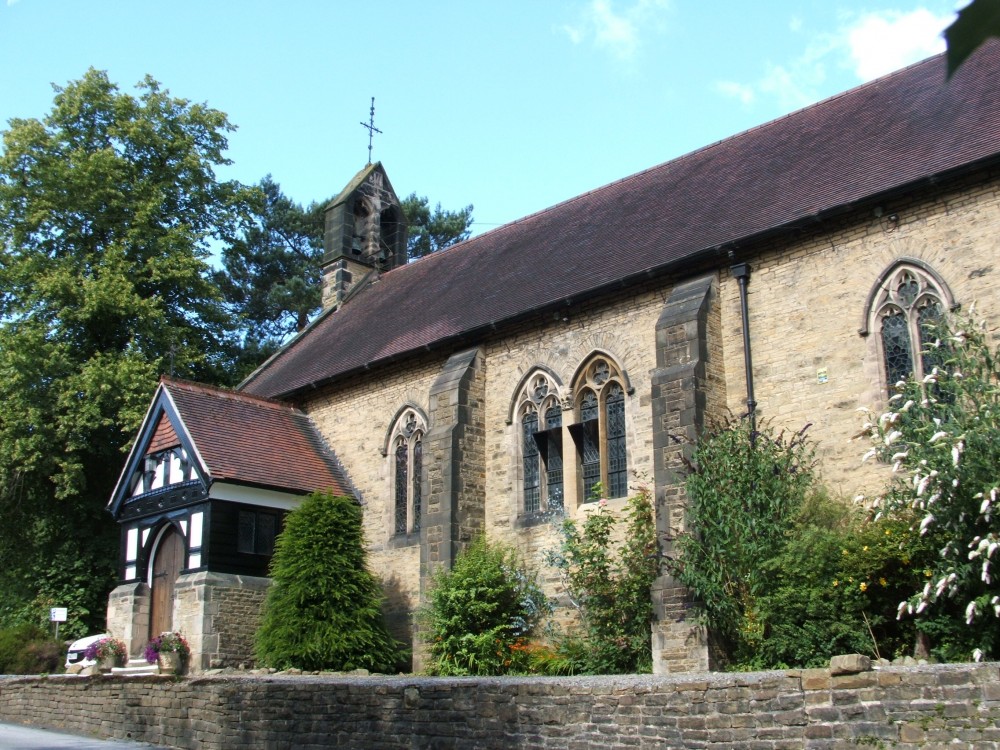 Unfortunately all services at St Martin's (except funerals) are on hold until further notice due to the current outbreak of Coronavirus.
For news on all our activities during the crisis, please visit the News tab.
Rev Ann Hyde is holding regular meetings using conference calls where people can dial in. If you are interesting in joining these, please contact her on 0161 427 5767.
St Martin's is proud to be a member of Churches Together Marple. Please visit the site here www.churchestogethermarplearea.org.uk for regular news updates from the local area and what our churches are doing for those in our community at this time.
We would also encourage you to watch streamed services from Chester Cathedral at this link https://www.youtube.com/ChesterCathedralChoirandOrgan