*** Update 12th June ***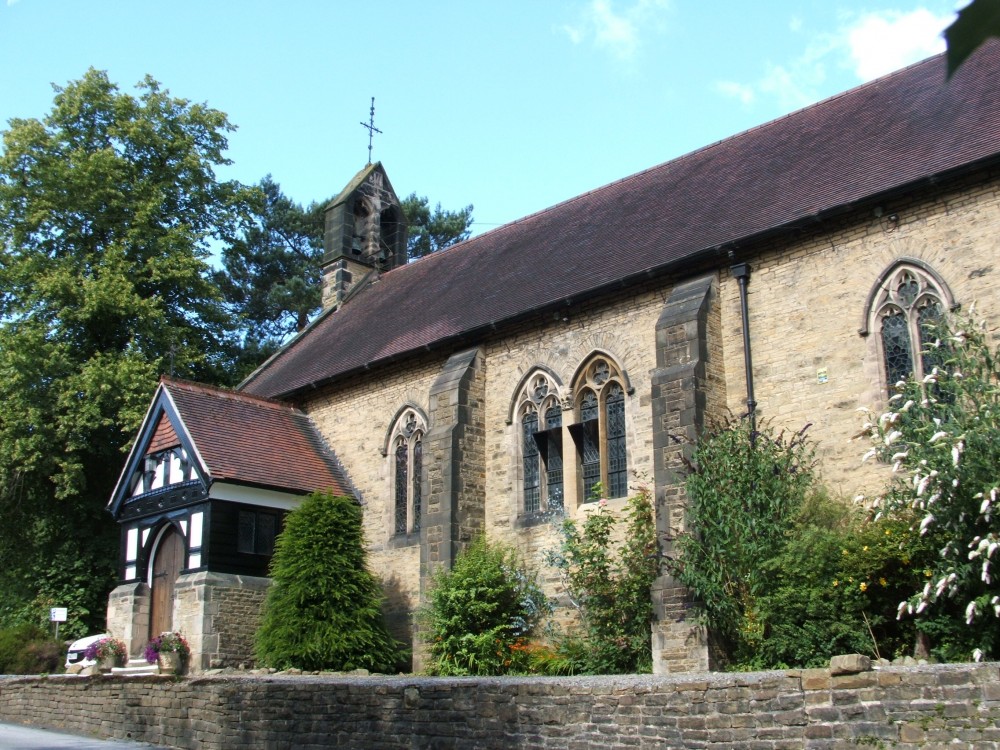 St Martin's will be open on Saturday morning 20th June from 10:00 to 12:00 and again on Sunday afternoon 21st June from 2:00 to 4:00 pm for private prayer only.
During those hours visitors may come and seek the peace and comfort of offering their own private prayers in church and to light a candle if they wish. Social distancing measures will be in place.
For news on all our activities during the crisis, please visit the News tab.
Rev Ann Hyde is holding regular meetings using conference calls where people can dial in. If you are interesting in joining these, please contact her on 0161 427 5767.
St Martin's is proud to be a member of Churches Together Marple. Please visit the site here www.churchestogethermarplearea.org.uk for regular news updates from the local area and what our churches are doing for those in our community at this time.
We would also encourage you to watch streamed services from Chester Cathedral at this link https://www.youtube.com/ChesterCathedralChoirandOrgan